Official DILEMMA Tee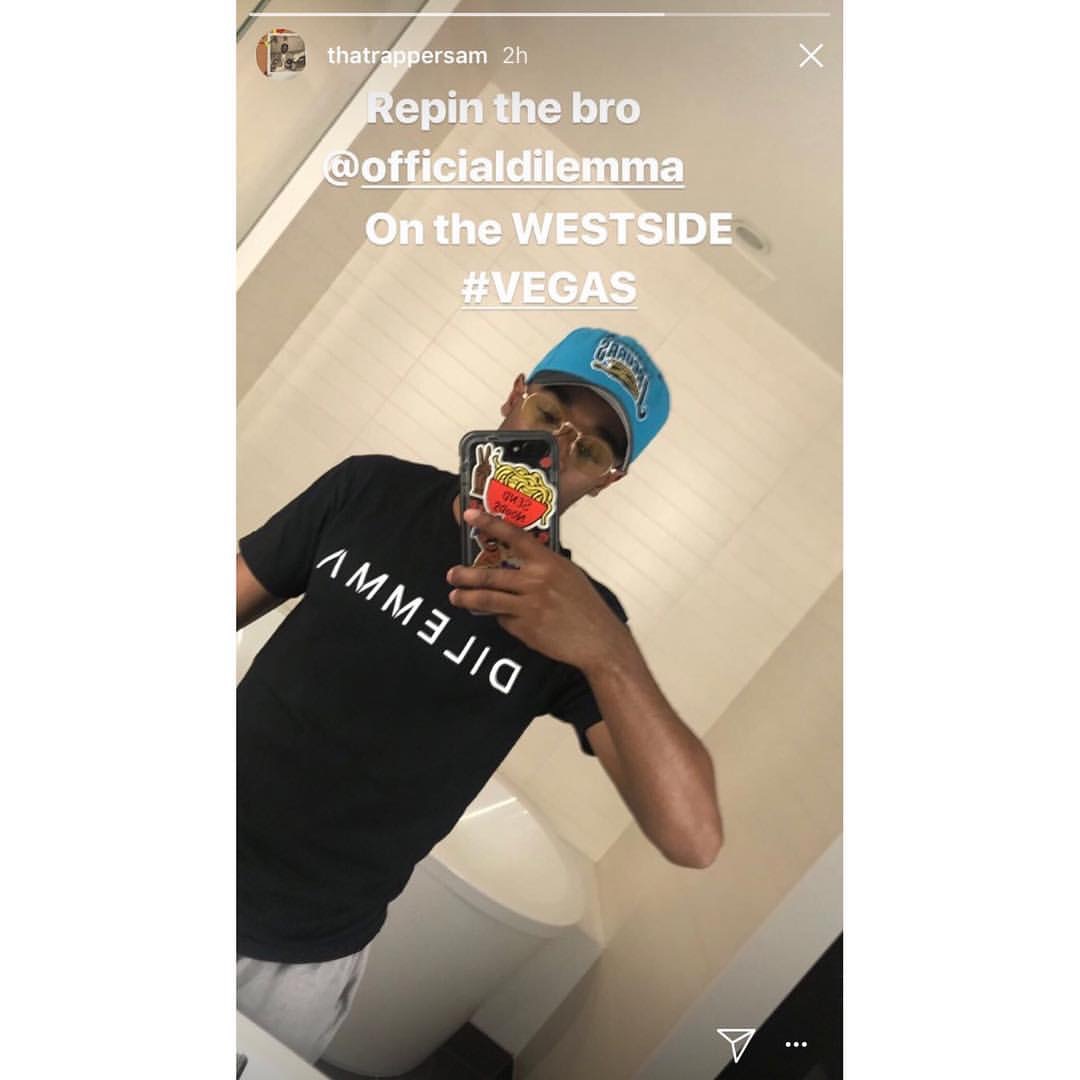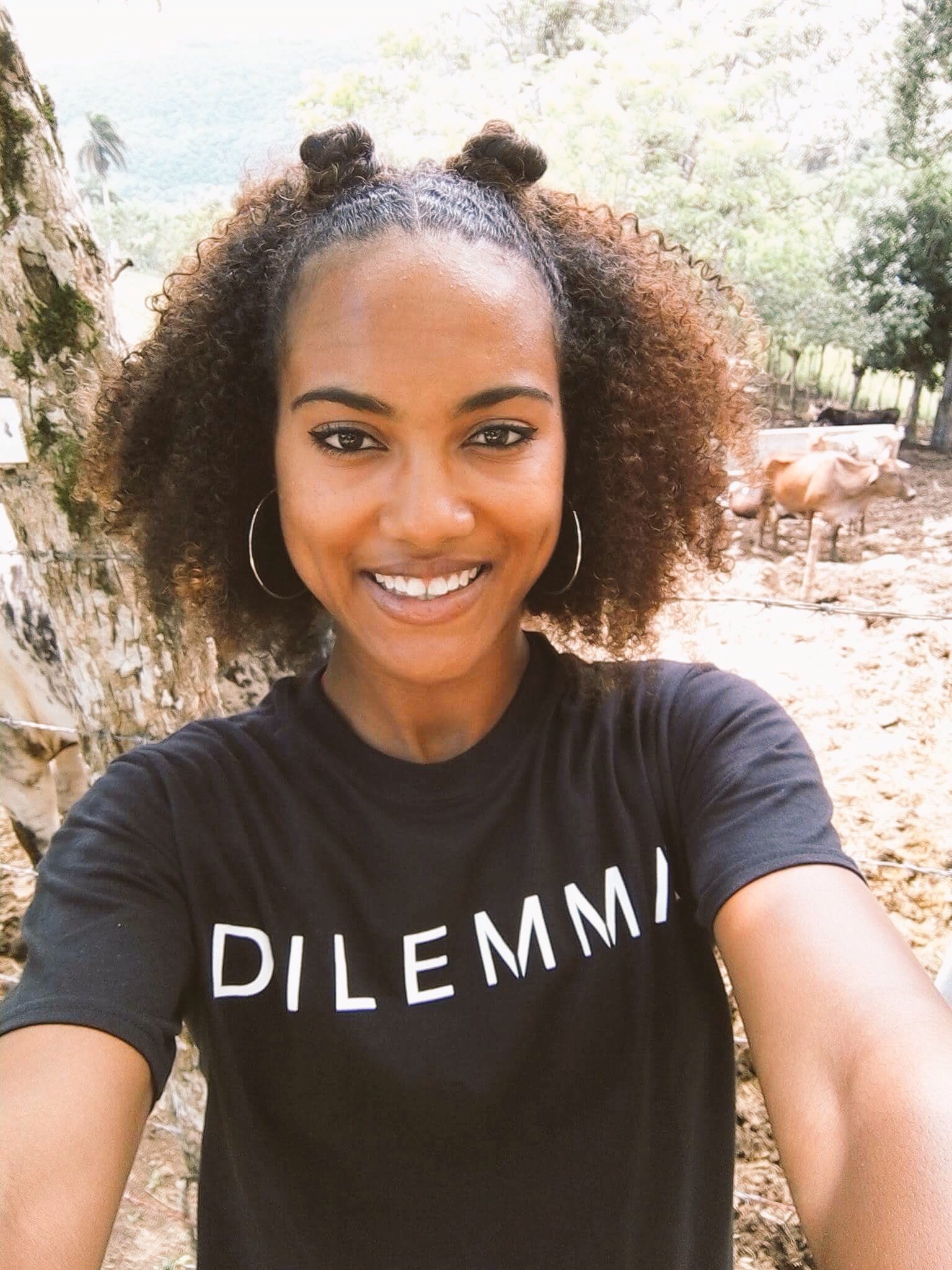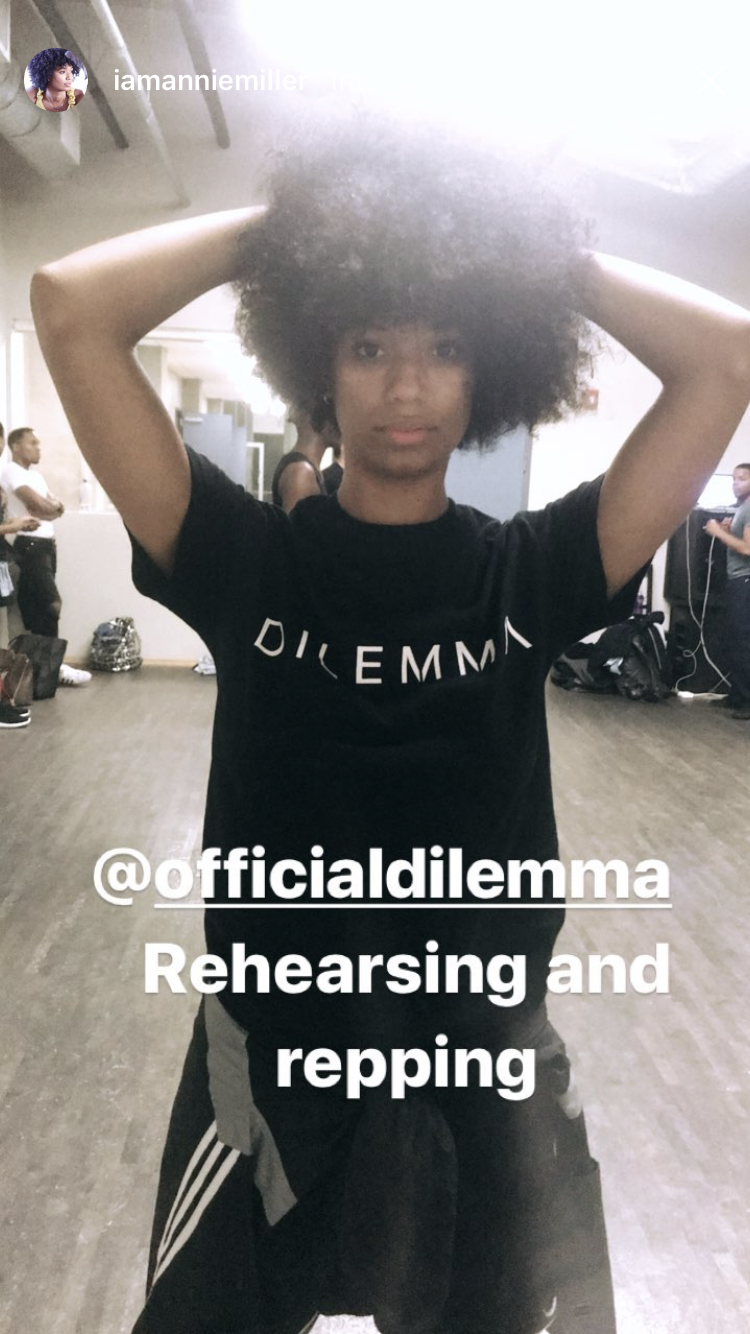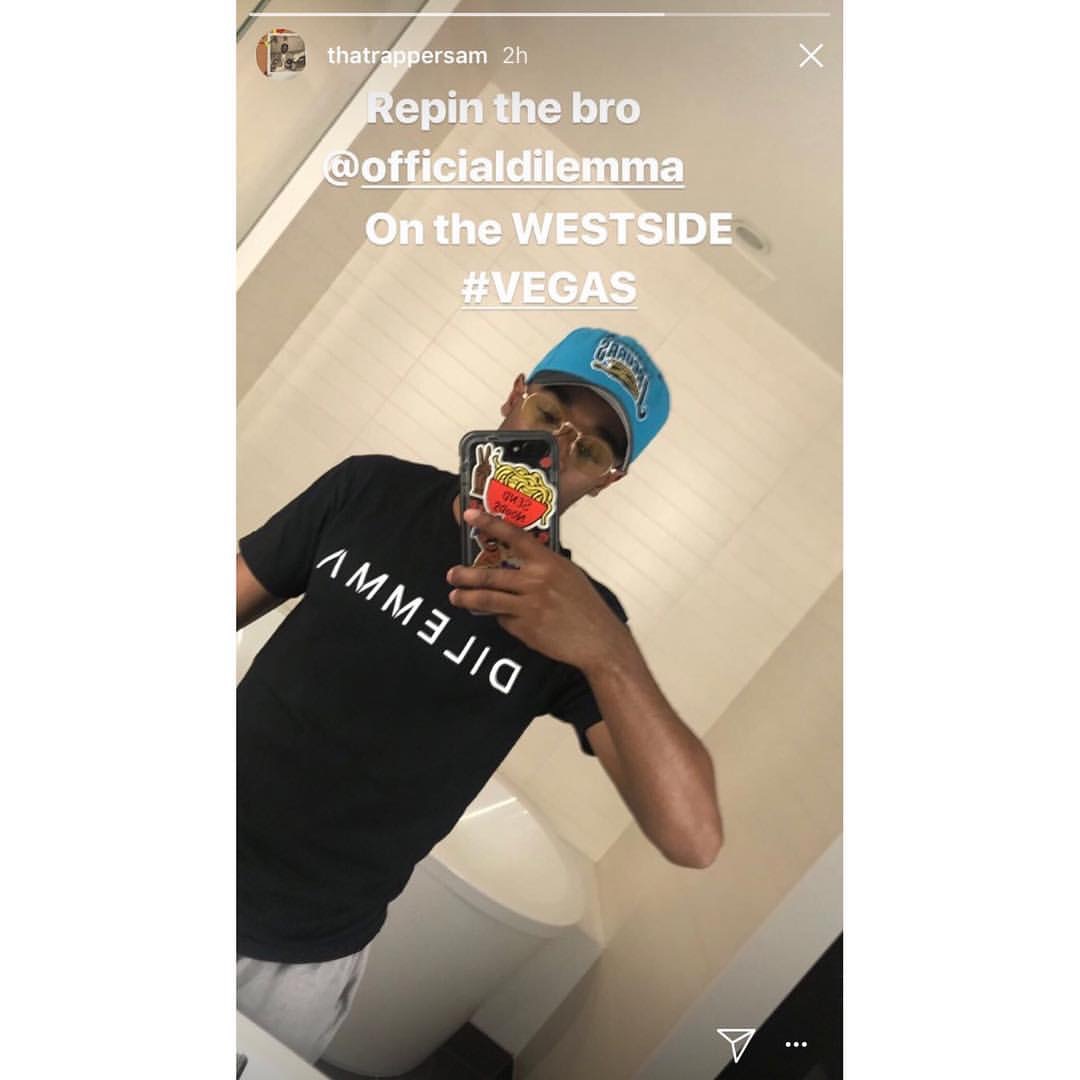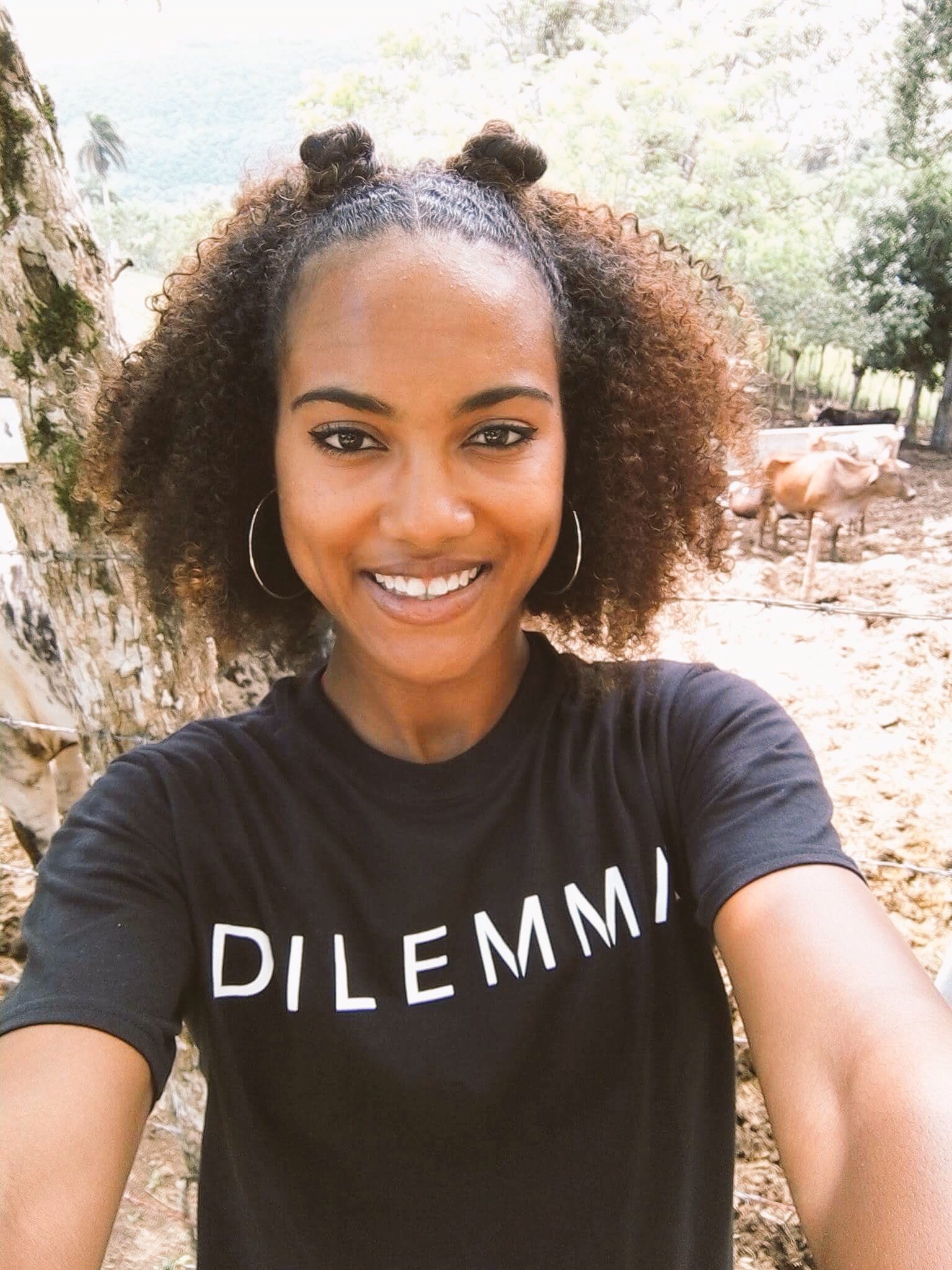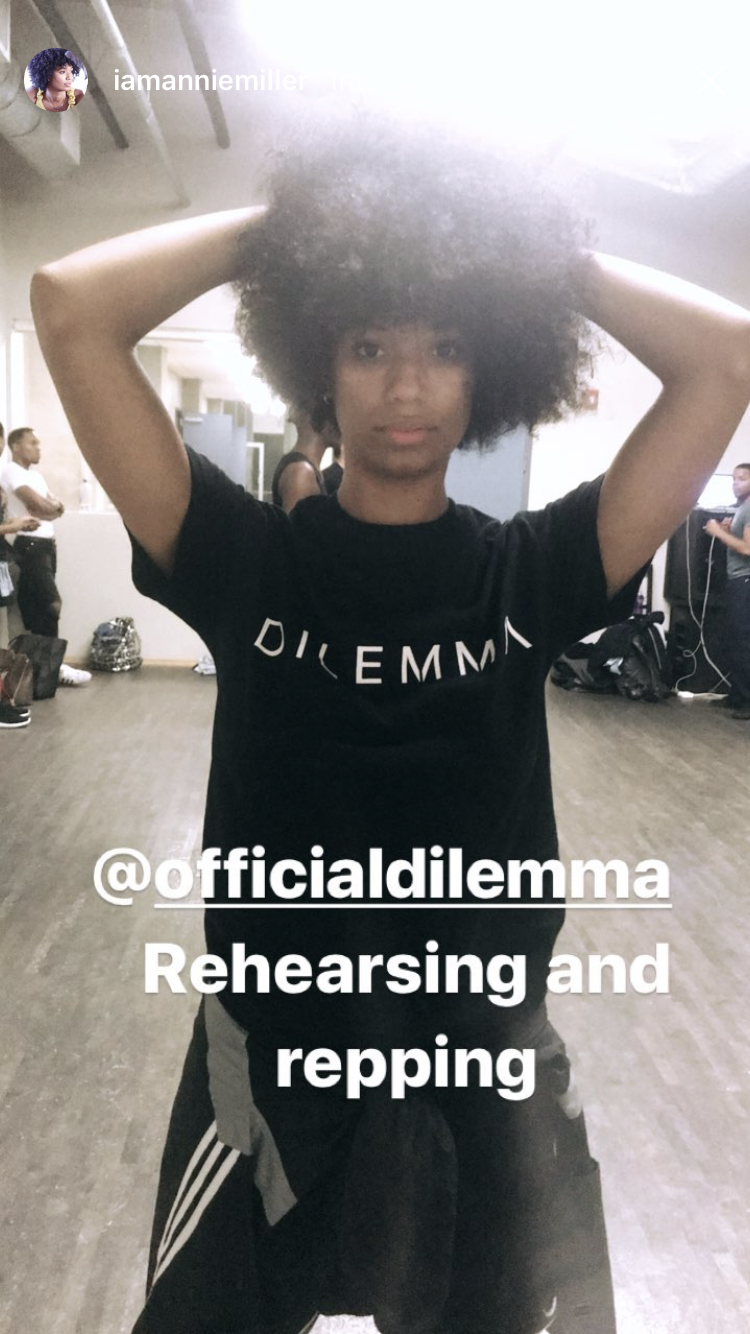 Official DILEMMA Tee
We all face a similar DILEMMA involved with going for the dreams that God has placed in us and dealing with our real life obligations.
I'm asked all the time, "Where did I get the name DILEMMA?" Well, it's based off being in a situation where you are given the opportunity to choose between two equally enchanting things. I put my all into creating, so you'll always be faced with a DILEMMA in choosing from one great sound to the next.
So I created this t-shirt as a symbol of that. Every superhero needs a costume right?
Be sure to grab your DILEMMA tee as a constant reminder that whichever way you go, something good is on either side.